Professional car rental services
2020-10-14 09:09:03
Author:
Php Rent a Car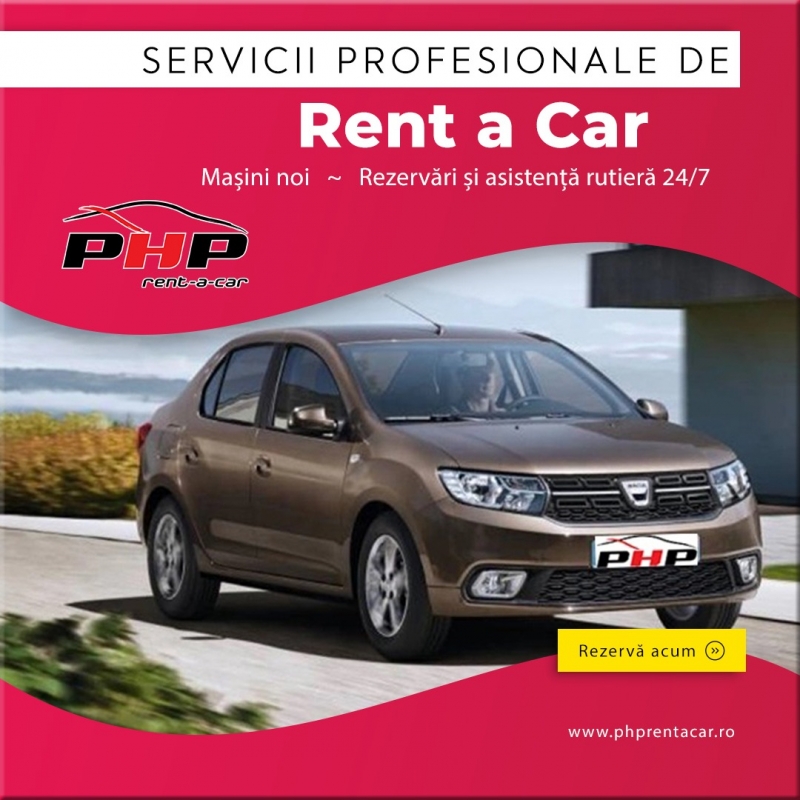 New cars, Reservations and roadside assistance 24/7 - Book online or call 0752 012 012 desired car.
Covid-19 update
The world as we know it has changed, and we all need to continuously improve our processes,
actions, awareness and habits to ensure that the spread of the virus remains contained and
people remain safe.
We are especially aware of our responsibility for the safety of our customers and employees
and have made sure our spaces are safe, clean and sanitised.
We understand our obligations to our stakeholders.
We understand our customers and we provide safe, reliable and cost-effective mobility
solutions.
We take care of our employees and their families to provide meaningful work and
provide a living in a safe and nurturing environment.
We support our suppliers and partners who also support us in our mission.

We do not forget the communities either in which we operate and interact.